I didn't want a new laptop for Christmas, asking for one stemmed from telltale signs my old one was close to death. Sickly laptop was my friend, we understood each other, communication was effortless. Despite my best efforts I knew she couldn't hang on. Christmas morning arrived with a stranger I knew nothing about, 24 hours passed before opening a box that cemented my constant companion's passing.
With palpable trepidation I find the power button on new laptop, a moment later Cortana introduces herself.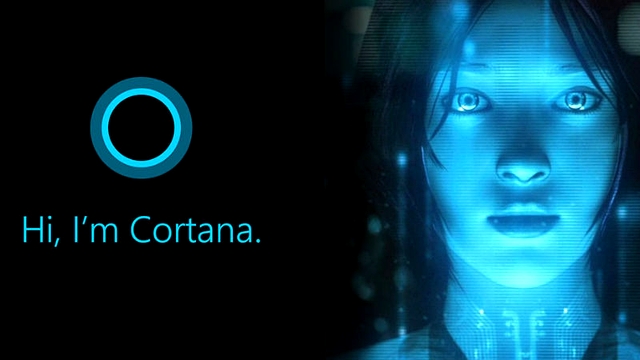 Stop talking Cortana, I'm trying to remember passwords! An hour later Cortana assures me I'm ready to go. Ready my ass! Everything I hold dear is gone. Would it kill Microsoft to include a Windows 10 users manual in this box of irrelevant dribble? What good is a diagram of ports in 37 languages if I can't find a way to import my photographs? Argh!