In 2011 the Center of Molecular Immunology in Cuba launched a lung cancer vaccine, they called it Cimavax. Inexpensive to manufacture, the government absorbed the cost of $1 per inoculation, providing free Cimavax shots to all citizens. While not exactly a cure for lung cancer, Cimavax prevented growth of cancer cells, significantly extended life expectancy of existing lung cancer patients and did so without side effects.
https://en.wikipedia.org/wiki/CimaVax-EGF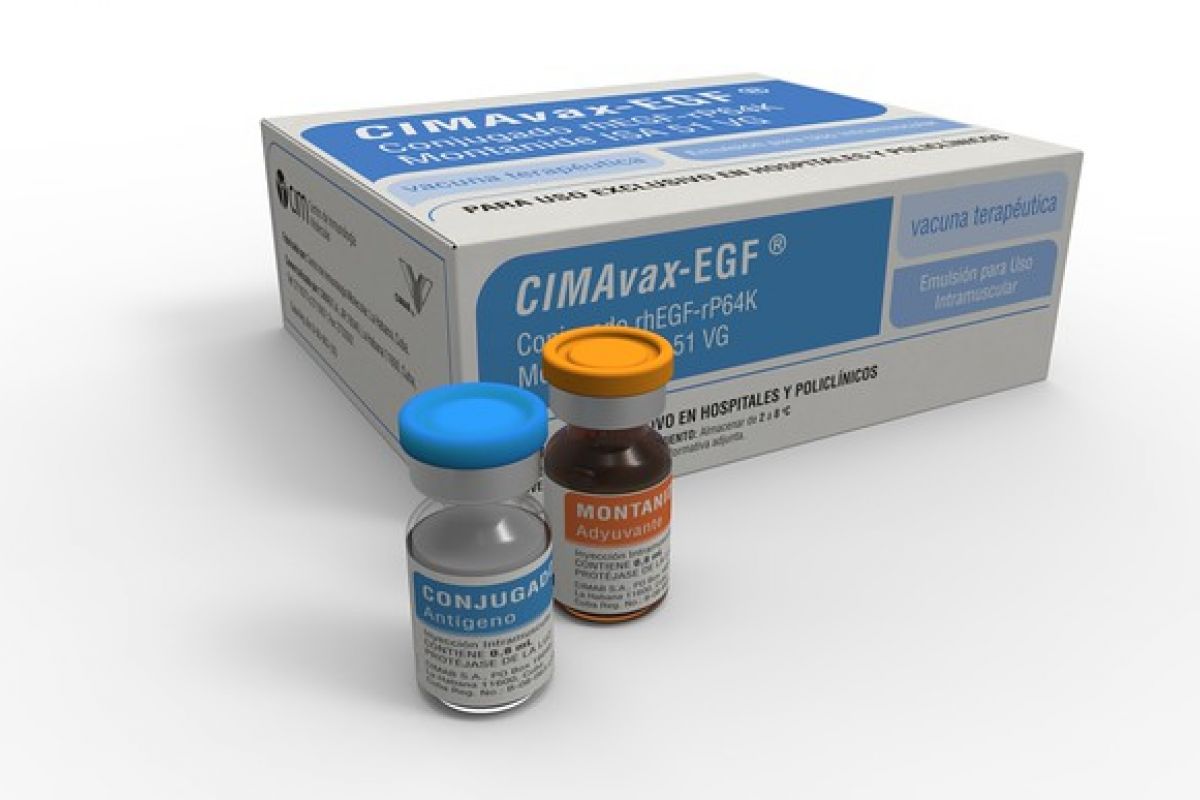 President Obama actively championed relaxed U.S./Cuba relations. In 2016 America eased up on the Cuban embargo, making way for medical and technological collaboration with Cuba. A deal was struck with Roswell Park Cancer Institute in Buffalo, NY to apply for FDA approval and proceed with clinical trials of CIMAvax in America. Along came Trump, complete with a mission to undo all things Obama and maintain antiquated absurdity of an iron fist Cuban embargo.
I've spent the last hour researching CIMAvax, FDA approval in the U.S., Roswell Park Cancer Institute, clinical trials and patient testimonials. Truth is, information indicating  collaborative efforts to advance lung cancer treatment in America by making CIMAvax available to patients outside Cuba, pretty much evaporate in 2016. Several articles dated 2016 reported FDA approval for clinical trials in the U.S., one article written in 2016 said it would be 2023 before CIMAvax was available in America.
Humanity deserves a world where the greater good eclipses politics. CIMAvax isn't snake oil quackery akin to FDA approved weight loss pills or faith based sales of miracle holy water guaranteed to cure the incurable. Cuba doesn't want to harm its citizens, free CIMAvax vaccinations exist to strengthen a nation, not line the pockets of a entitled few. If I were Cuba CIMAvax wouldn't leave my shores without contractual surety from America that vaccinations would be available to all Americans at a nominal fee. Yeah, right!
As I write the fate of CIMAvax in America is unclear. All I can say for sure is free lung cancer vaccinations have been available to Cuban citizens since 2011.