Well known Canadian political cartoonist Michael de Adder found out the hard way where Canada draws the line. More accurately, where employer Brunswick News butters their toast. Brunswick News is owned by the Irving family, 8th richest Canadian dynasty whose billions are credited to Irving Oil. Their oil, gas, shipping and transportation interests rely heavily on cross border good will.
de Adder was "let go", his contract terminated when social media took flight with this image –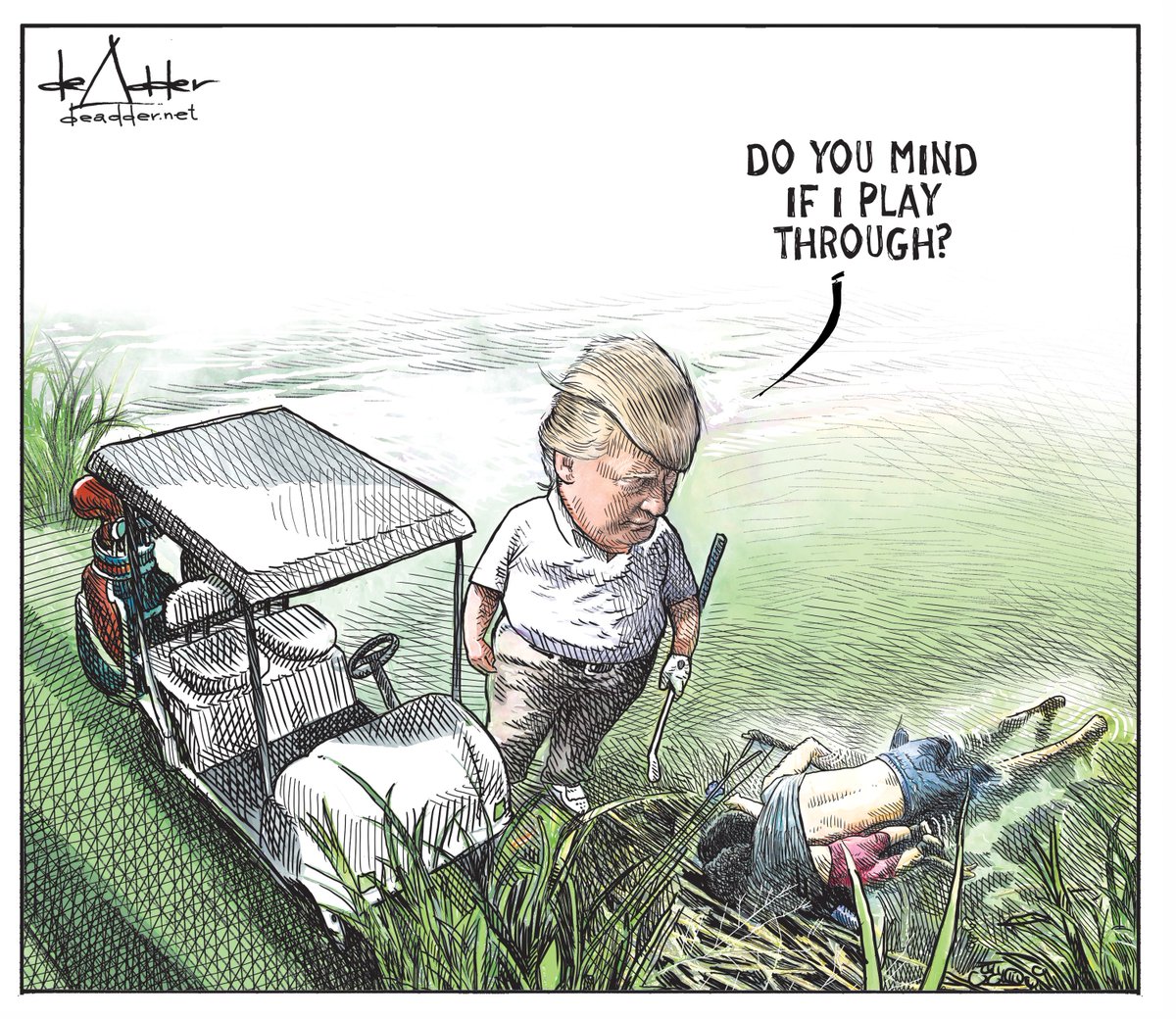 Seems Canadian billionaires are no different than America's filthy rich. Huffington Post political cartoonist Wes Tyrell tweeted –
Whether the powers that be in America would make the connection between de Adder's cartoon and Brunswick News doesn't matter.
It seems that the Irving's don't want to take that chance. So they cut all ties.
An oil company has no business owning newspapers.#deAdder
Anyway you slice it, this Canadian agrees with growing public sentiment sparked by actors George Takei and Mark Hamill – de Adder's cartoon is Pulitzer Prise worthy.