Ah vacation, weeks of planning, simmering expectation and promise about to become reality. This time next week we'll be in Havana at Mercure Sevilla (pictured below)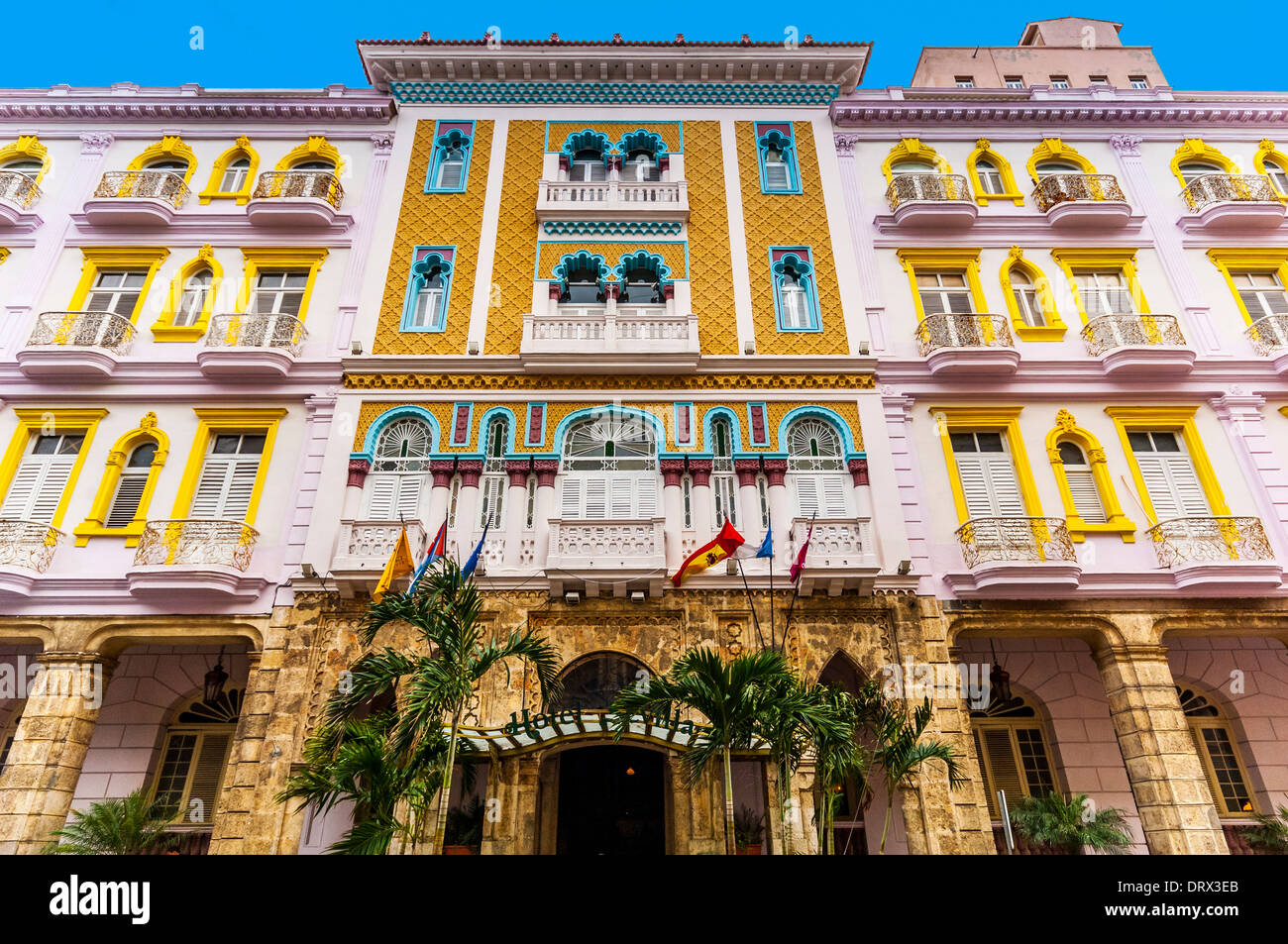 Three nights in Havana, a flight to Santiago de Cuba later, four nights at Casa Granda to experience Carnival.
Next we hire a driver to take us to Trinidad de Cuba, a distance of roughly 600 Km. The fact we have to spend 3 nights at "all inclusive" pictured below, is over shadowed by adventure of driving there.
Time to hire another driver, back to Havana for two nights at Estancia Bohemia –
From Havana, a flight to Toronto for Caribana –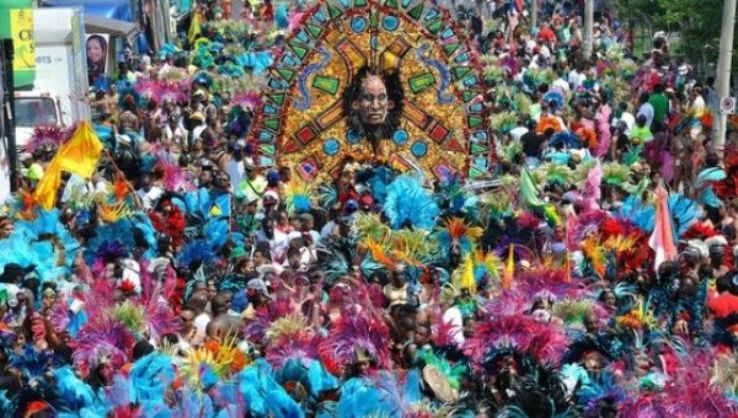 Home on August 4th.
Words fail to describe how much Notes needs a vacation. I'm exhausted, Cuba promises to put everything right.