This afternoon a friend sent a link to origins of Vancouver street names. Researcher Justin McElroy used City of Vancouver open data sets to eliminate numbered avenues/streets and duplicate names to arrive at 651 unique street names.
https://newsinteractives.cbc.ca/longform/streets
McElroy determined 90% of named streets had documented stories linked to specific events, persons or things. 62 street names had no discernable origin, names like Adanac (Canada spelled backward) or Little, a one block East Vancouver pipsqueak.  I live on the corner of a numbered avenue and Willow, one of 38 named tree/plant streets. To the east I cross 11 streets named for Canadian provinces, to the west a wave of 20 streets named for military battles. Explorers (31), royalty (20), dead Europeans (28), B.C. places (19), places in the United Kingdom (25), geography (56), industry (22),  B.C. landowners (46), prominent railway persons (27), B.C. politicians (27), golf courses (26), connection to George Vancouver (12), universities (6), indigenous names (11), North American places (8), ships (6), hotels or houses (7), characters in novels by Walter Scott (12), Canadian historical figures (11), civic politicians (28), city/government officials (13), B.C. pioneers (6), forestry (11), business owners (9) miscellaneous persons unrelated to other categories (11) and a police dog named Valiant round out the list.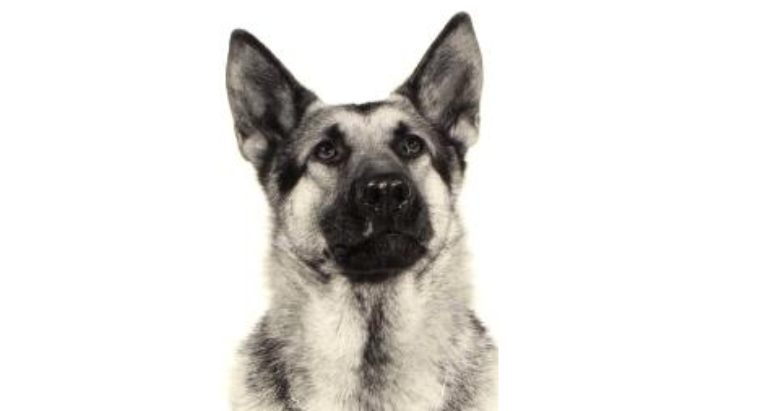 Valiant was Vancouver's first police dog to perish in the line of duty, shot in 1967 by an escaped prisoner on the run from authorities.
McElroy determined over half of Vancouver's unique streets fell into 5 categories –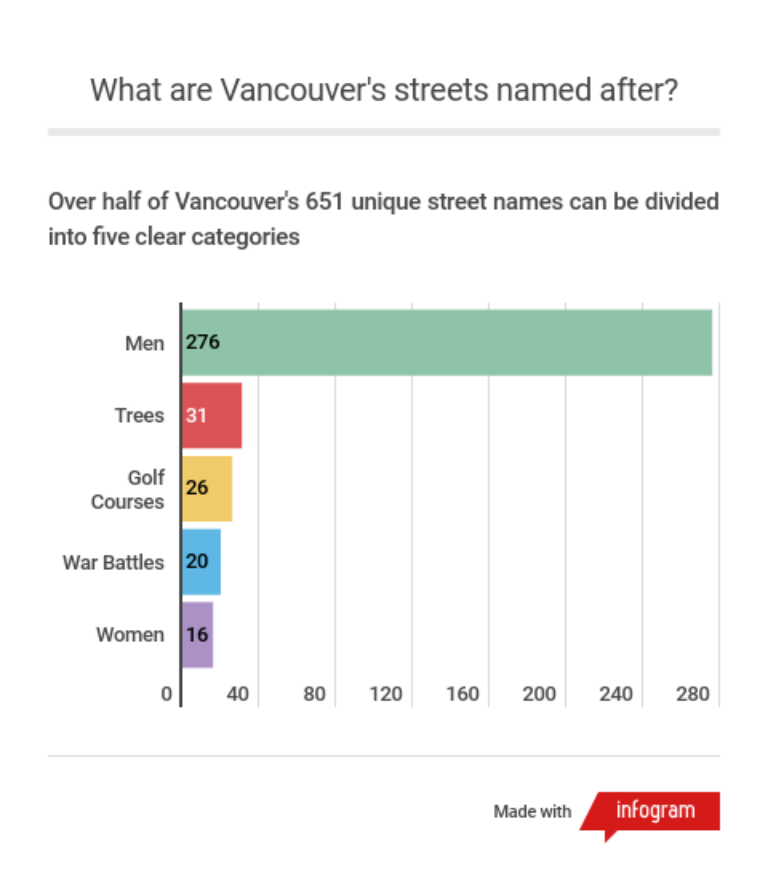 I've always taken street names for granted, history didn't unfold until pausing to ponder nomenclature of the place I call home.