Trust internet jibber-jabber to spark cosmic hysteria. Armageddon click bait drools over any opportunity to create viral asteroid calamity. Today it's asteroid 2018 VP1, a 2 meter rock with 0.4% chance of entering our atmosphere on November 2nd.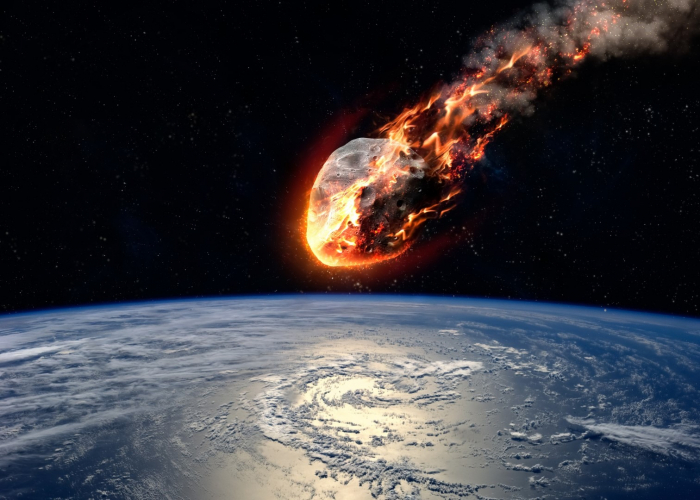 First identified on November 3,  2018 at Palomar Observatory in California at a distance of 450,000 Km from Earth,  2018 VP1 was observed for 12.9 days. It hasn't been seen since. NASA scientists at JPL Horizons used distance, angle and speed to calculate a two year orbit. Pipsqueak 2018 VP1 is expected to return on or about November 3, 2020. A lot can happen in two years after only 12.9 days of observation, enter LOV, the line of variation. LOV dictates orbital swing from direct impact to unremarkable pass-by 3.7 million Km away.  Either way,  2018 VP1 doesn't amount to a hill of beans. Too small to classify as a PHA (potentially hazardous asteroid), so small that atmosphere would fry it long before surface contact.
https://en.wikipedia.org/wiki/2018_VP1
I'm all for cosmic awareness, delight in media coverage off all things space. That said, few things frost me more than doomsday internet froth promoting cosmic annihilation.