The Catholic Church rarely crosses my mind, there are vastly more important issues to dwell on, but every so often a Vatican news ticker begs pondering. The headline tonight on Vice read ""Police Broke Up A Drug Fueled Vatican Priest Orgy". Do tell .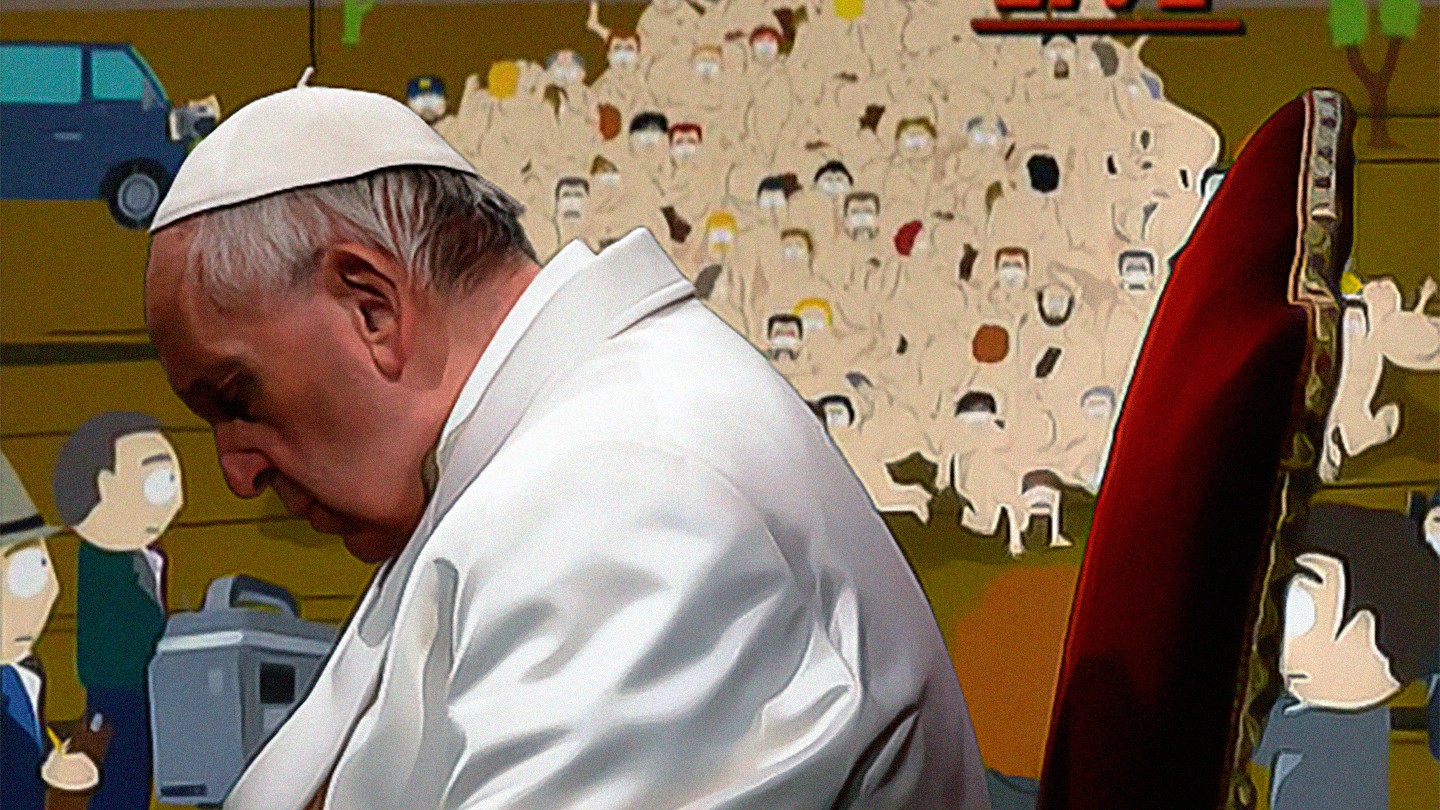 I was hooked at "Monsignor The Pope is reportedly "fuming" after cops allegedly busted up a Vatican based, drug fueled, gay sex orgy in the apartment of a high-ranking priest."
According to Vice, Italian media site Il Fanto Quotidiano was first to detail shenanigans at an apartment owned by the Congregation for the Doctrine of the Faith. A apartment inhabited by one of the Pope's key advisors, Cardinal Francesco Coccopalmerio. The apartment, also known as Palace of the Holy Office was reportedly raided following complaints by neighbors of odd behavior and "comings and goings" of visitors.
Police arrested Luigi Capozzi, an aide to Cardinal Coccopalmerio and reported party planner. Although arrested, Monsignor Capozzi hasn't been charged. Vice did claim Capozzi was taken to hospital until such time as he could detox from drugs consumed at the soiree, it's unclear if charges will ever be filed or if Rome will make it all go away. Il Fatto Quotidiano suggests Cardinal Coccopalmerio will likely face accelerated retirement in the wake of Capozzi's arrest. Either way, the Pope is pissed.
Can't you hear the "how could you be so careless" papal admonishments? The Pope has every right to fume. Long gone are glory days of do as I say, not as I do. Who do these sexually frustrated pedophiles think they are? Calling bullshit on numskulls doesn't get much easier than this.
https://www.vice.com/en_ca/article/ywgpa5/police-broke-up-a-drug-fueled-vatican-priest-orgy