The mind's eye likes to categorize images based on reference, circumstance and familiarity. Be it dark or daylight skies, we thrive on recognizable predictability. From contrails to crescent moon, ominous storm clouds to constellation Orion, familiar skyscapes fit like comfortable slippers. By virtue of our nature, everything we see is processed according to common knowledge. So what happens when perception defies instinctive categorization? When "I've never seen a cloud like that" or "that can't possibly be an airplane" muddies reflexive comprehension? Void of immediate explanation some ask themselves, is it a UFO?
Ponder this image. How does your mind's eye categorize eerie concentric circles punctuated with a tilted ascending beam of blue light? Extraterrestrial origin or definable illusion? In December 2009 a failed Russian ballistic missile test created this illusion in skies over Norway. Rings of light stem from spiraling trajectory following third stage missile failure.
Russia admits missile caused UFO lights (nbcnews.com)
How about this –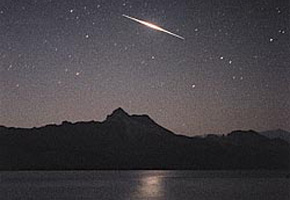 UFO? No, it's a Iridium flare. "Iridium" flare terminology stems from a constellation of communications satellites first launched in 1997 by Iridium Communications. Satellites generally appear as slow moving "stars" to the untrained eye. The original 66 Iridium satellites have been phased out, replaced by second generation SpaceX low orbit installations. That said, for the past 20 years momentary bright flashes occurred up to four times a day when reflective antenna caught sunlight.
Understanding Iridium Flares (thoughtco.com)
And this –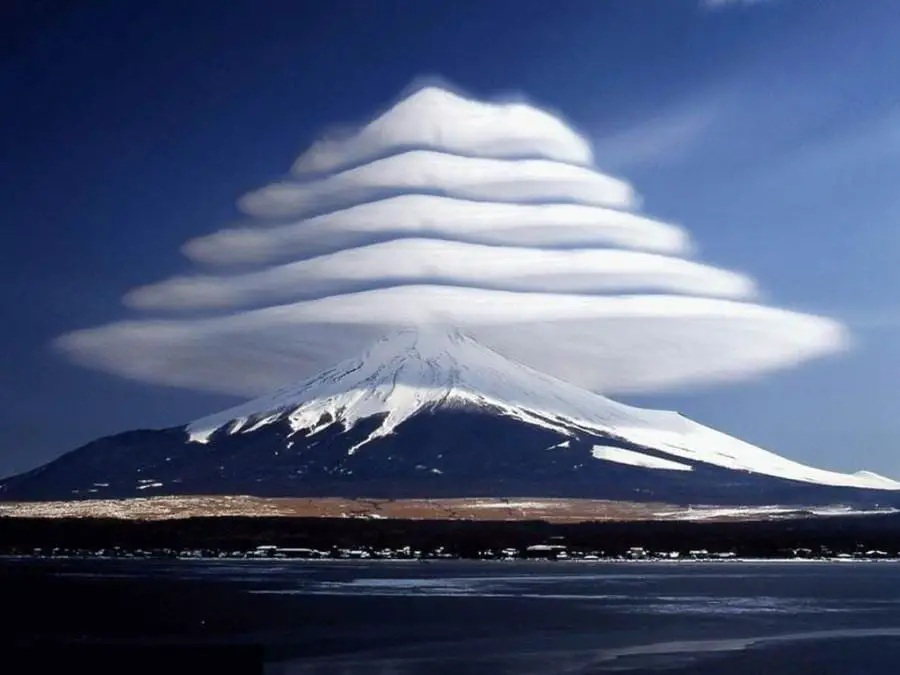 Lenticular cloud over Mount Fuji.
Lenticular cloud forms above mountains when stable moist air rises, meets cold air which forces it to settle in oscillating rings. A phenomenon associated with storm fronts.
UFOs In The Clouds — Lenticular Clouds, That Is — Fire Our Imaginations Of Alien Visitors | HuffPost Canada (huffingtonpost.ca)
From weather balloons, drones, funky clouds, upper atmosphere ice crystals bending light, low orbit satellites to bright magnitude planet Venus, the mind's eye demands explanation. Is it a UFO? Probably not. 99.9% of the time there's a perfectly logical explanation.